Yender here.
Probably the first and last Yender you will ever meet in your life. I'm an ex-pat since 2015, originally from Venezuela.
I studied International Business and studying something I hated was what made me realize how much I wanted to keep creating and exploring my full potential as an artist.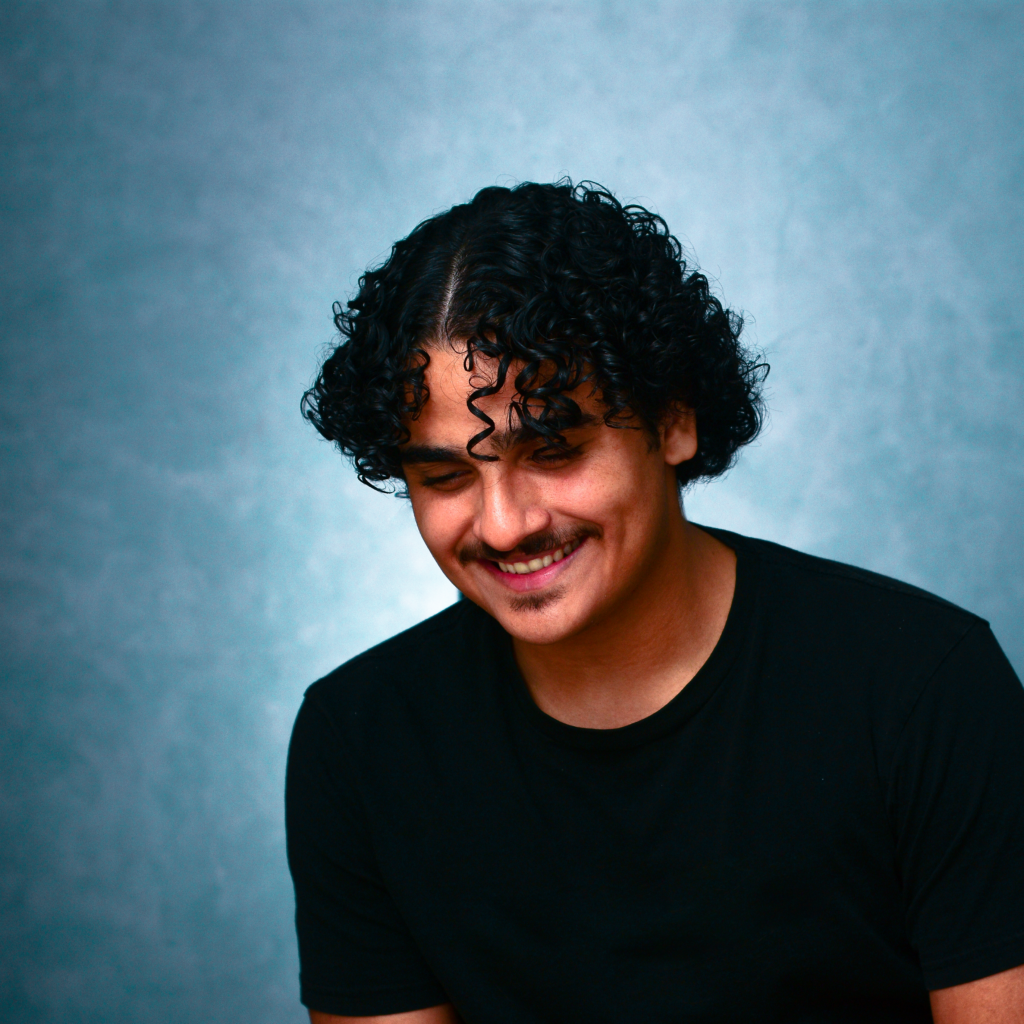 About 5 years ago, I bought my first camera and went out to take pictures and videos, and the rest is pretty much self-explanatory.

I've been to a couple of places around the world, and I speak Spanish, English, and Portuguese. (German soon)

2022 is the start of my real journey as a creative entrepreneur, and I am glad you are here to follow along.